Recently engaged, I've suddenly been plunged into the world of weddings. From left to right, I'm being told I need to book this and I need to find that pretty quickly since they all book out a year in advance (mostly churches, venues, wedding dresses, and photographers to start). So as usual, it all started with Google. From there, it's diving straight into a new world of advertising that dominates the web. If you don't think online advertising works, I'm here to prove you wrong.
The first thing I find myself doing is looking at potential wedding venues. One website here, one website there, and Google mapping venues in relation to my location. Based on my searching, I started to see wedding-related web banners while I'm poking around online at venue websites. As days go by, I include wedding décor for ideas for the ceremony and reception in my searches (I can't help it). Now, not only am I getting online ads, but my Facebook is also serving wedding-related ads too. Admittedly, I am clicking on them both. I even got as far as putting items into my digital shopping cart before telling myself to wait and leave the website.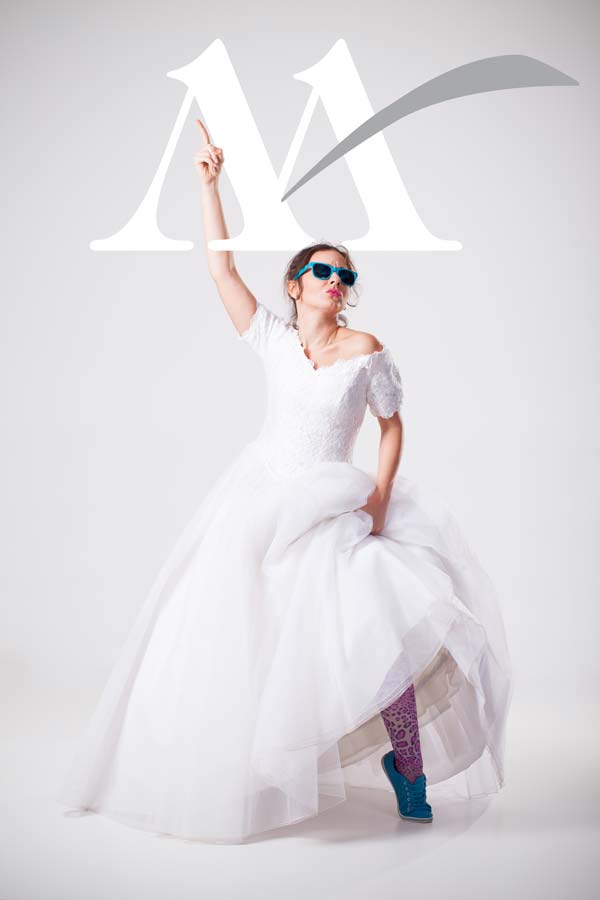 That doesn't mean I don't have that company saved on my list to reference back to for later, though. I even downloaded one of the apps and setup an account (yes, it's still on my phone). Then email marketing starts. I use the wedding service The Knot, where they pull together vendors for all aspects of wedding planning. This makes it easy for me to find vendors all in one place to choose from and look at. Now I am getting emails from The Knot showing featured vendors that, most of the time, are offering a great promotion. Of course, I have to check that deal out, which puts that vendor on my radar and on my list of potential vendors I will choose from. For the ones I contact for more information, I receive their emails too. This keeps them in my top-of-mind list of vendors and keeping me engaged with any promotions they send me to look at.
It's a war out there. A digital war. So far, a lot of my wedding planning has been siphoned through digital advertising, many times through enticing ads all competing for my attention. It, at least, takes me to their website and sometimes things end up in a digital shopping cart. So yes, digital marketing works. Your company may not be in the wedding industry, but this shows how effective digital marketing is and can be just as successful in any industry. So, don't dismiss the digital marketing space. Here at Miller Ad Agency, we know digital marketing and can help you be successful in the digital war. Call or email us today to get started in being a consumer's top-of-mind choice.